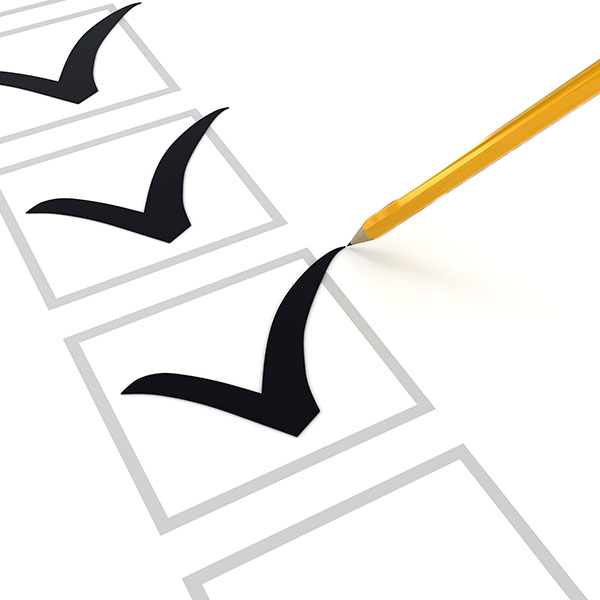 At Polar Air Corp we strive for 100% satisfaction in everything we do. We value your opinion and invite you to tell us and others about your experience with us. Please take a few moments to tell us what you think by leaving us a review here on our website or on any of these popular review sites or social networks.
Read what other customers have said about us.

All trademarks or brands on this page are registered by their respective owner and are not affiliated with our company, nor do they endorse or sponsor our products or services.
Reviews of
Polar Air Corp
(Based on 28 rated reviews)
28-Oct-2022
Product or service reviewed: Repair
Art did a very good job very knowledgable on the subject and explains the situation very well over all very good job
Tabitha Wildenborg
Pharr tx
17-Jan-2021
Very impressed with the experience we had when we reached out to Polar Air Corp to look into a mechanical issue we were having. They were extremely professional, knowledgeable, and eager to solve the problem. The technician was absolutely wonderful and answered all of our questions in great detail. Very skilled and very easy to work with. We will not hesitate to teach out to Polar Air for all of our future air conditioning/heating needs. We highly recommend them!
17-Nov-2020
Polar Air always does a great job for me. We are long time patrons.
22-Oct-2020
Polar Air provided outstanding service since they installed our AC/Heating System over twenty years ago. They keep us cool and warm and come when we need them. Trust them!
08-Aug-2020
Individual talked to me about fixing/replacing coil and options. Luckily a friend did it the work but I still feel like I need to post this review for the professionalism shown to me. I would've definitely used this business given other circumstances!
02-Dec-2019
I have been a customer for 25 years.
17-Jun-2019
Product or service reviewed: New System install
I have been a client for over 20 years. I appreciate the efficiency with which work/ service was done!
23-Jul-2018
Oscar did a great job as always, he has done all work at our house for over the last 10 years.
25-Jun-2018
Guys did a great job on my unit replacement. Marvin was great, he arrived and went straight to work and Jake and Olsen were very professional and polite. Was impresses with the time they completed the job, was planning for an 8 hour day and they completed 2 hours early!
13-Jun-2018
Marvin and crew were wonderful in every way, friendly and in every way was perfect!
24-Feb-2018
Barbra and I are pleased with Polar Airs service from proposal to setting up the City of Houston inspection! I took photos of the completed work and showed it to an electrical engineer at work. He said you did a nice job including leveling the vertical housing of the wires and tubing and tie wrapping the exposed tubing. Your crew was very professional and efficient with their time. The only hick up was the wrong color from the manufacturer. Thank you for your great service and professionalism.
18-Dec-2017
Hard working technician solved the problem that another provider could not
22-Sep-2017
We have used you for over 20 years while you are more expensive, we trust in the work Oscar does for us.
28-Jun-2017
We always count on the Polar Air Corp to make a fair and honest assessment of our HVAC needs. Always polite, well informed, and timely in all aspects of the job. Very good at informing and explanation.
31-May-2017
Marvin was extremely professional and helpful. He answered all of my (many) questions and made sure I understood and was patient as I asked the same question multiple times. Thank you!
03-May-2017
Thanks to Oscar and his assistant for doing a great job!
27-Mar-2017
Thanks for taking such good care of us, Both home and beach property (Marvin is the best)
03-Mar-2017
Kathleen and Phillip referred me. My positive experiences have caused me to refer others.
28-Nov-2016
We have used your company for 20 years.
14-Sep-2016
Having a friendly and trusting relationship with Polar Air for >20 years is important to Barbra and me. We appreciate your team's great work of R&R our carrier heat pump for a new unit, also carrier. Marvin, Olsen and Jake were courteous and professional in programing the thermostat you gave us. We look forward to continued relationship with Polar Air in the years to come. I recommend your business, both in the past and in the future to our friends.
19-Apr-2016
Today I called for an appointment with Oscar based on a neighbor referral. Oscar was courteous and polite, both of which are appreciated. However, what I appreciated most was his attention to detail, explanation of his findings and his commitment to quality service. I'm thrilled to find such a quality company for when I have heating and cooling needs. It gives me peace of mind knowing that I have such a knowledgeable and customer focused company in my corner.
31-Dec-1969
I enjoy working with Oscar, he is polite, friendly and seems very knowledgeable.
Worked with Polar for almost 20 years. Nothing more needs to be said.
Thanks for a great product and service!
David & Barbra D.
9/3/2016
Very helpful, very courteous, very professional.
Great job by Oscar!! A real Pro